♡ Stilettos Kick ♡
LOS PRODUCTOS DE OFERTA NO TIENEN CAMBIO CON ENVÍO. SÓLO SE PODRÁN CAMBIAR EN EL SHOWROOM DE PACHECO DE MELO 2945 PISO 2 DEPTO 3 DE JUEVES A SÁBADOS DE 16 A 20HS POR OTRO PRODUCTO DE OFERTA.
Payment methods
Credit cards
Up to 12 installments
---
O en 1 pago de:
$27.78 USD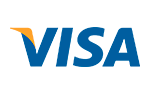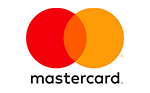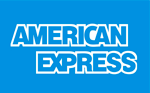 Subscribe to our NEWSLETTER
and find out all our news.